Visit Katie's professional website.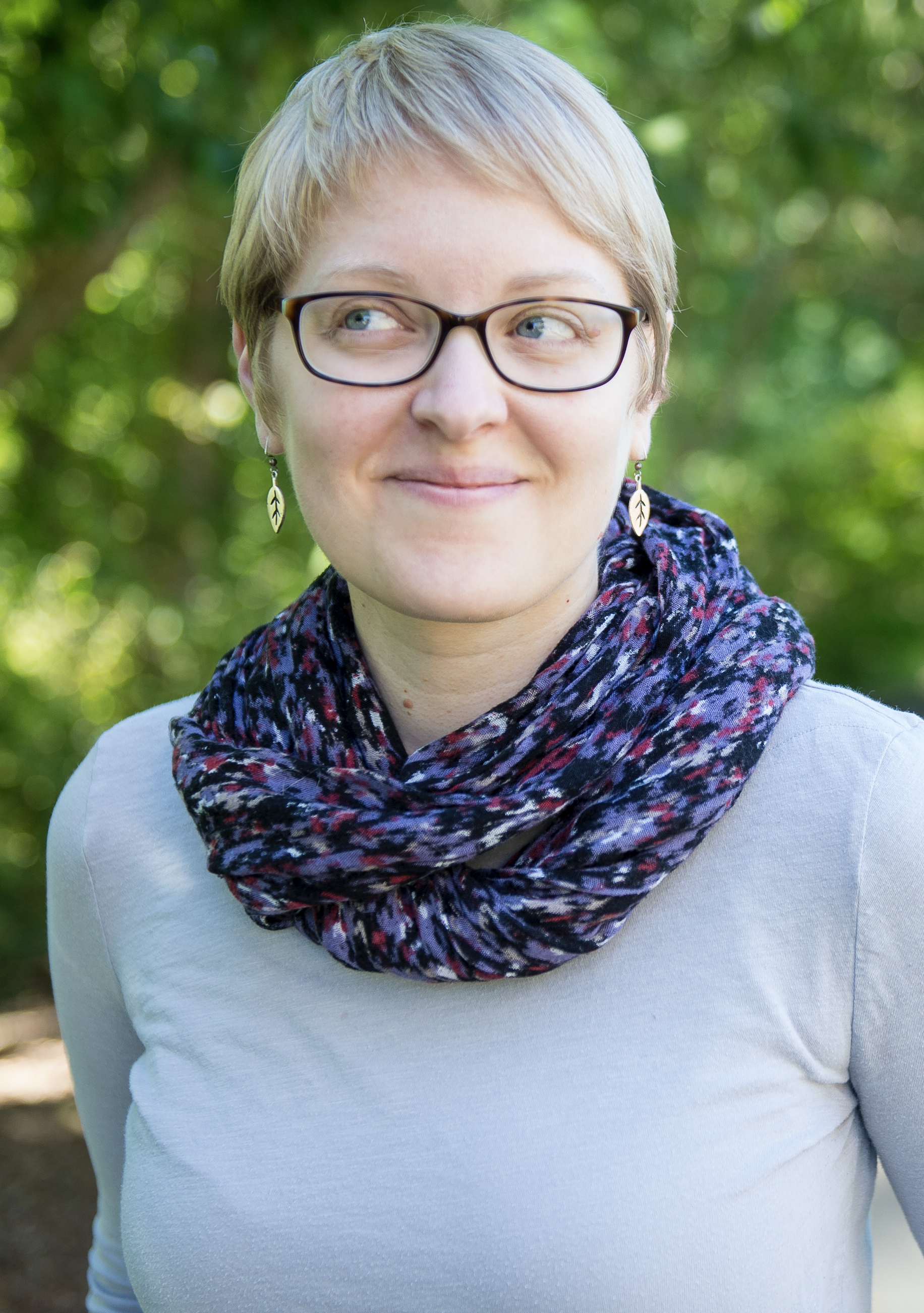 Dr. Kathryn (Katie) Linder is currently the director of the Ecampus Research Unit at Oregon State University and the host of the "You've Got This" podcast and the "Research in Action" podcast. She also serves an associate editor for the International Journal for Academic Development. Formerly, she was the director of the Center for Teaching & Scholarly Excellence (CTSE) at Suffolk University in Boston.
Katie is an avid writer and researcher with a passion for connecting audiences with the latest research on distance education and student learning. For the past several years, her work has focused on blended course design best practices, institutional supports for accessible online learning, and research literacy for scholarship of teaching and learning practitioners and distance education stakeholders. She speaks on topics such as blended course design, effective collaboration practices, designing publishable projects on pedagogical innovations with technology, and helping students learn in an age of digital distraction.
Her latest works include The Blended Course Design Workbook: A Practical Guide (Stylus) and the edited New Directions volume on Hybrid Teaching and Learning (Wiley). Some of her recent articles can be found in Innovative Higher Education, the Journal of the Scholarship of Teaching and Learning, and Open Learning: The Journal of Open, Distance, and e-Learning.
Katie earned her BA in English Literature from Whitworth University in Spokane, WA, and her MA and PhD in Women's, Gender, and Sexuality Studies from The Ohio State University.